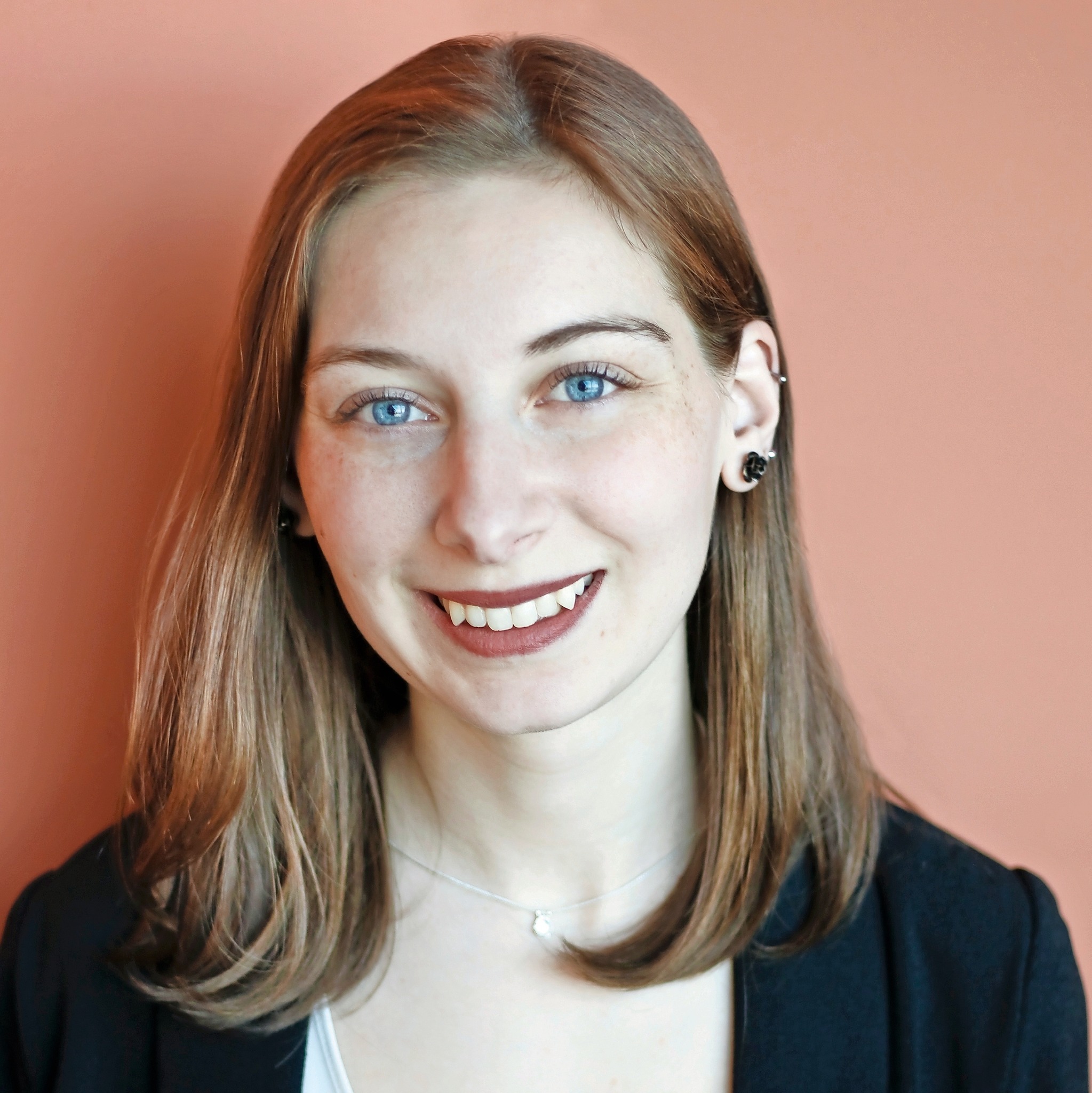 About Briana
Briana Bonfiglio is a reporter and storyteller. She graduated with a bachelor's degree in journalism from the State University of New York in New Paltz in 2018. Her work has appeared in Chronogram, Long Island Herald, Long Beach Magazine, 21Oak.com, and Long Island Press.
Briana is based in the New York Metro area. She knew from a young age growing up in the Long Island suburbs that she wanted to write. But she didn't want to create fantasies; she wanted to learn and convey stories about real lives, issues, and events happening around her.

Briana started in high school writing music reviews on a Tumblr and WordPress blog and writing for her school's newspaper, then working as an editor for her college paper. She now loves reporting on a variety of topics, especially the arts, activism, and social issues.